GIPL is strongly committed to safety and accident prevention on project sites and work places to ensure that accidents do not take place, employees' morale and satisfaction is improved, and in turn, the performance of Company is enhanced.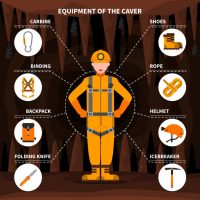 One of our priorities is to protect the environment and the health and safety of the people who work for us. The effective management of health and safety and protection of the environment are integral to our business success.
Everyone at GIPL is accountable for health, safety and environment (HS&E) and we work hard to foster a culture where these three factors are taken into account wherever we operate.
GIPL integrates HS&E into all areas of its operation, so that it's sites are healthy and safe for all who work in them. GIPL is committed to carrying out all its activities without detriment to the Environment.